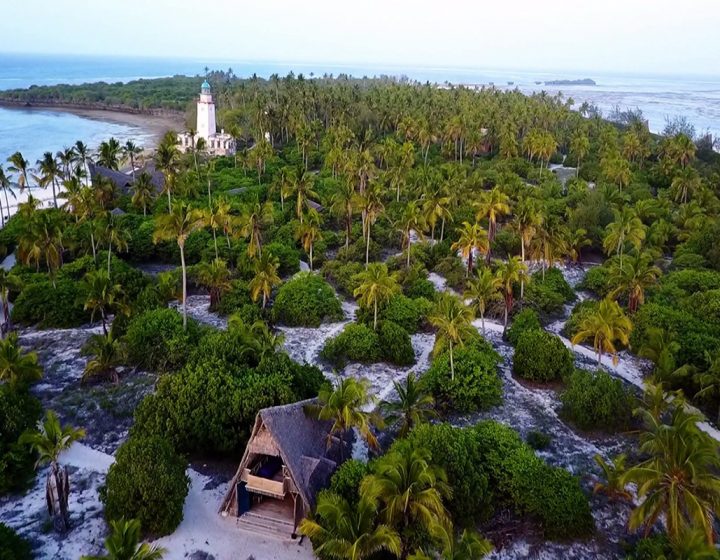 KilwaKisiwani, located on the southern coast of modern-day Tanzania, is a prime example of how city-states in Africa developed and became wealthy while maintaining the autonomous rule. These city-states built connections to the rest of the world while maintaining cultural, political, and economic...
Price on call
View More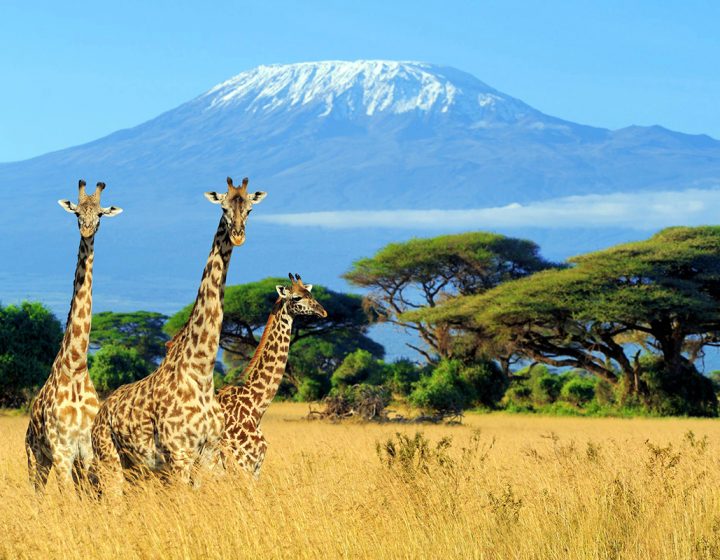 a dormant volcano in Tanzania. It has three volcanic cones: Kibo, Mawenzi, and Shira. It is the highest mountain in Africa and the highest single free-standing mountain above sea level in the world: 5,895 meters (19,341 ft) above sea level and about 4,900 meters (16,100 ft) above its plateau base. Mount...
Price on call
View More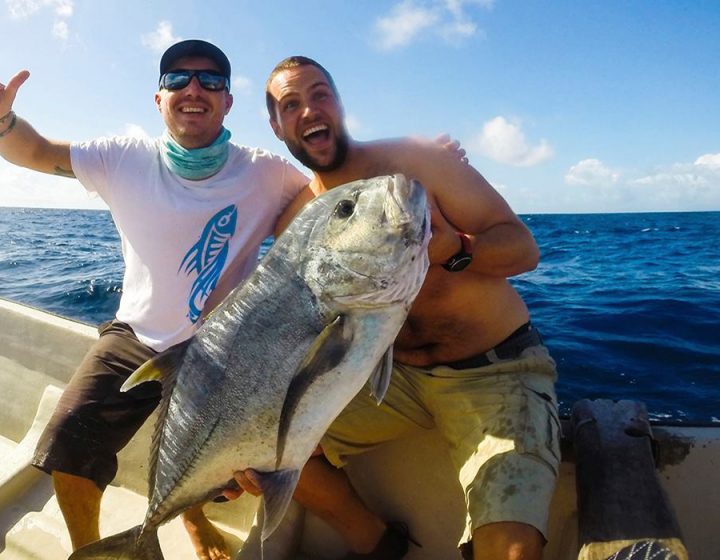 8 Hours Full Day Fishing Charter5 Hours Half Day Fishing Charter Our Full Day Game Fishing Zanzibar Charter does two things for our guests onboard. Firstly it allows our guest anglers onboard a lot more time out on the water. This enables...
Price on call
View More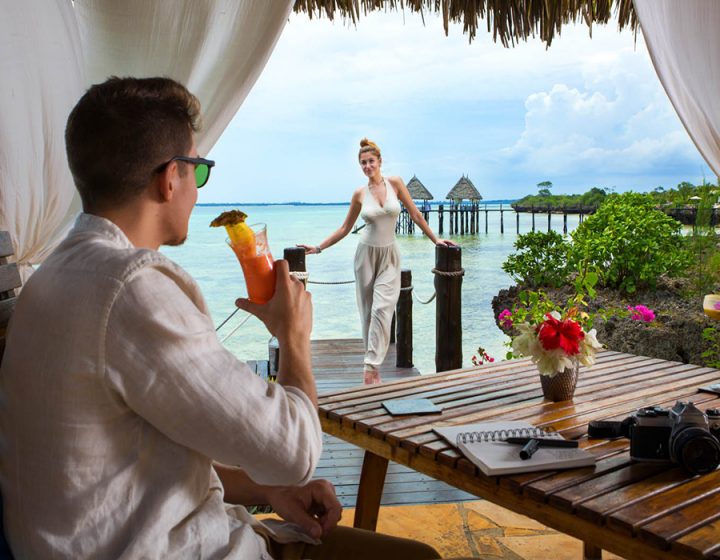 Booking your Zanzibar honeymoon Packages getaways is a great choice. The island will spice up your love holiday with its beautiful scenery and ambiance. Zanzibar is one of Africa's most beautiful natural jewels. This island's beauty is admired by all travelers, partly...
Price on call
View More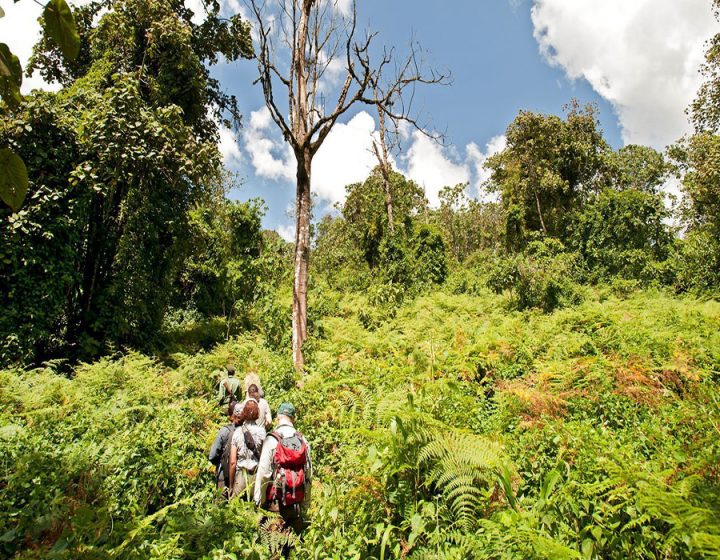 4 Days Udzungwa & Mikumi safari package: is ideal safari for the experience Game Safari & Hiking. The Udzungwa Mountains National Park is a sumptuous forested reserve, a rare tropical forest that is home to a realm of unique plants, birds and...
$1,050
$925
View More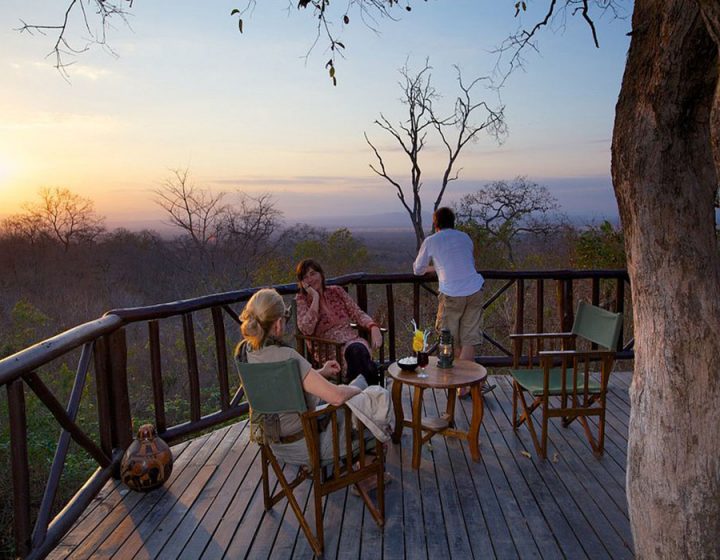 2 Days Mikumi safari package: perfect short gateway Safari from Dar es salaam, ideal for the travelers who have limited days and limited budget for safari. Experience the safari adventure thrill. Mikumi is accessible throughout the year. Mikumi's landscape provides a serene...
$900
$800
View More