Why Choose Heritage Tours & Safaris
We offer most competitive rates and offers for wonderful and beautiful places.
Travel Destinations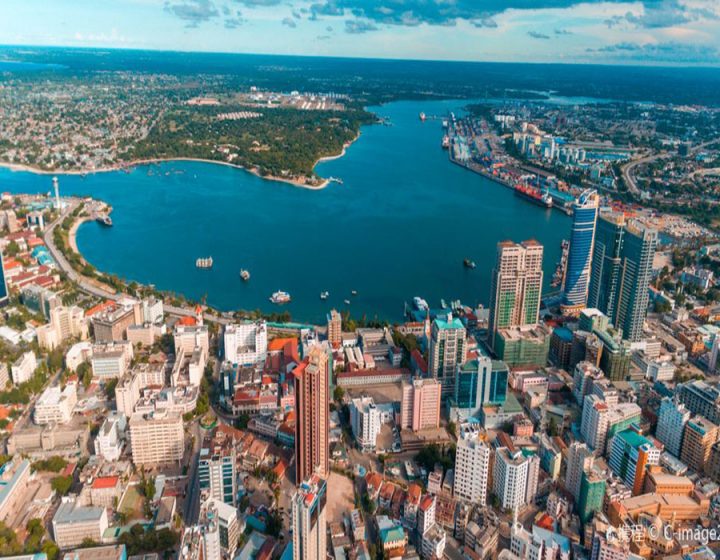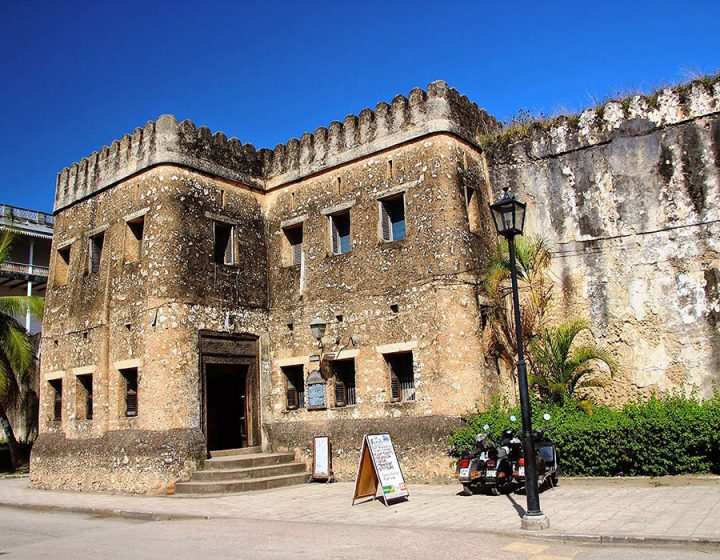 AMAZING The tour guides were very helpful and welcoming. I really enjoyed the safari tour it was such an overwhelming experience! I will definitely recommend to book with heritage tour and safaris.
A really reliable company I really enjoyed their service they made sure that me and my family had some of our best memories in Zanzibar.Our tour guide Lillian was so sweet and made us feel very comfortable and I have some many fun moments to tell people back in the uk .I would definitely recommend people to work with them.
Wonderful Exceptional and the best ever. Thank you The company is absolutely amazing and offers excellent, fantastic professional experience at a very fair price. Thank you so much Heritage for giving us the best holiday package and transfer service. Would highly recommend.
Amazing local Experience We had a wonderful experience with Heritage Tours and Safaris. Amina and her Team work very hard to ensure amazing guest satisfaction. They provide tours all over the Island. Guides knowledgeable and friendly. They even managed to organise a very last minute trip to Mnemba Island. Accommodating and professional. Thankyou,we will definitely recommend you to our friends😊
Shambaland Park
2023-07-08
A great experience in Zanzibar An amazing experience , all guide very friendly and helpful ❤️❤️❤️ Thank you Amina for all your effort on helping us in every needs,
From airport to hotel, visits to historical sites, seafood dinner at forodhani will give any one lifetime memories of z The trip was amazing, from old town to sand beaches and not forgetting the spice farms. friendly staff at heritage
Thanks so much for sharing your experience with us. We want you to feel comfortable sharing good or bad news with us. I'm so sor Best Thanks so much for sharing your experience with us. We want you to feel comfortable sharing good or bad news with us. I'm so sorry that